BLK River Festival: http://blkriver.at/
– Overview from the curator, Sydney Ogidan
See also William Kentridige:

OX: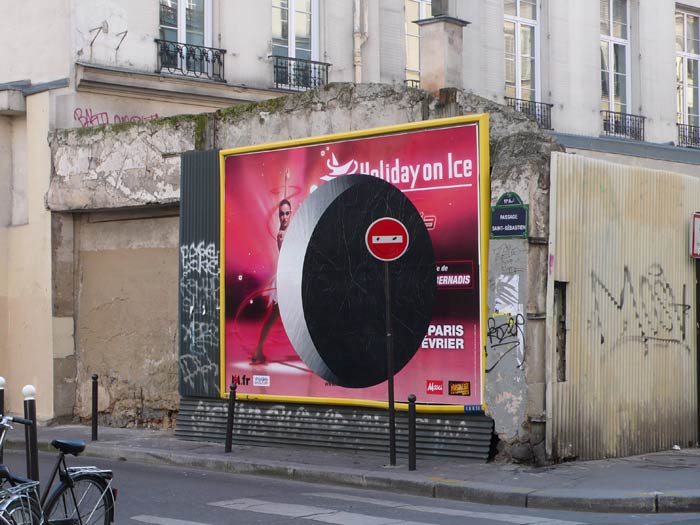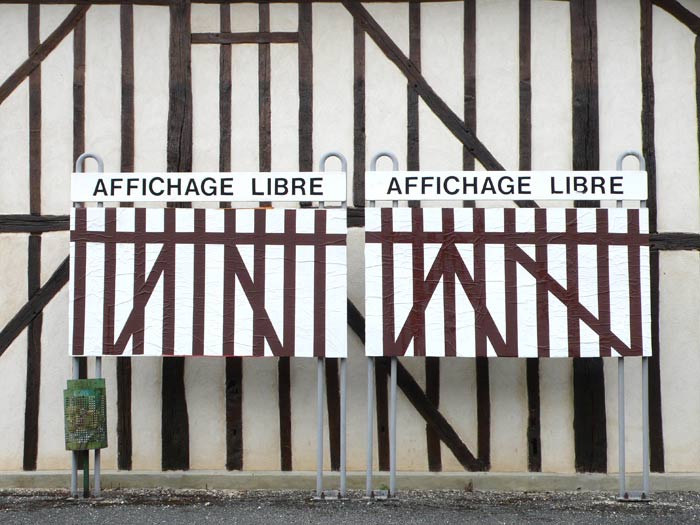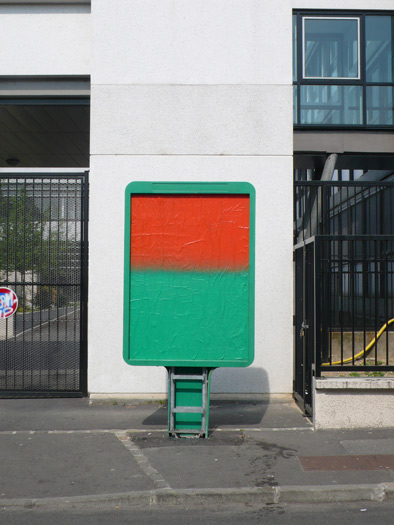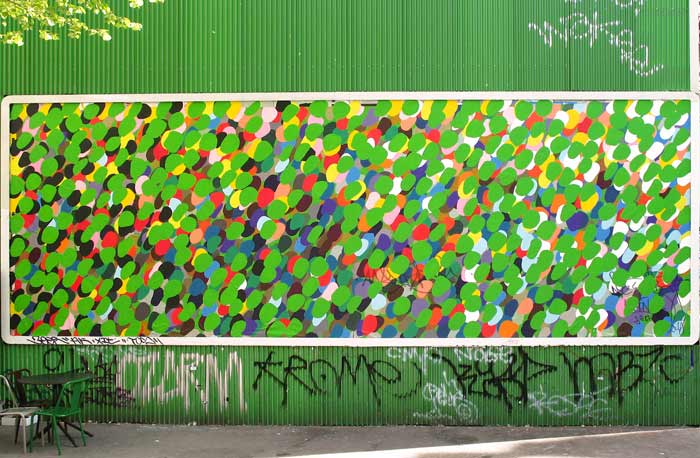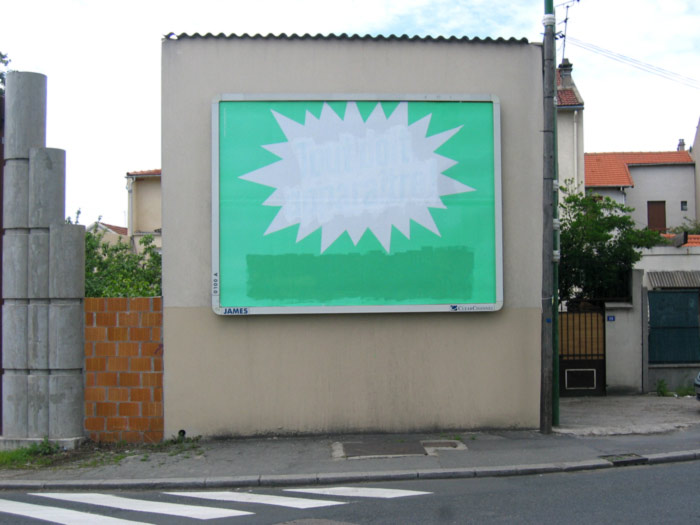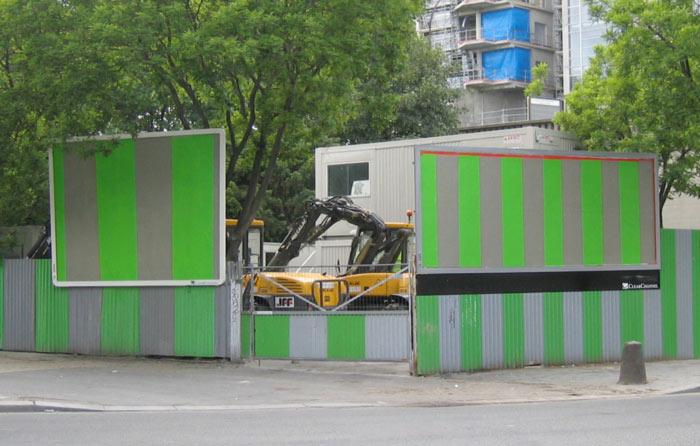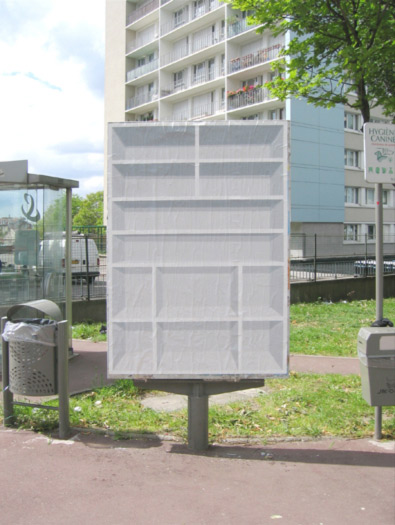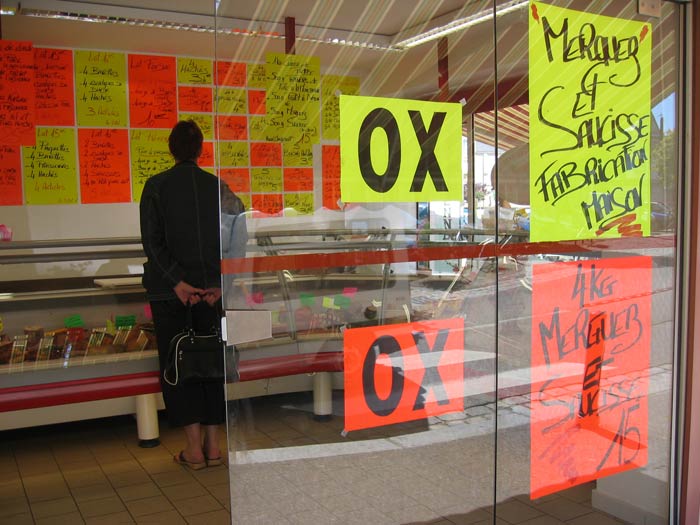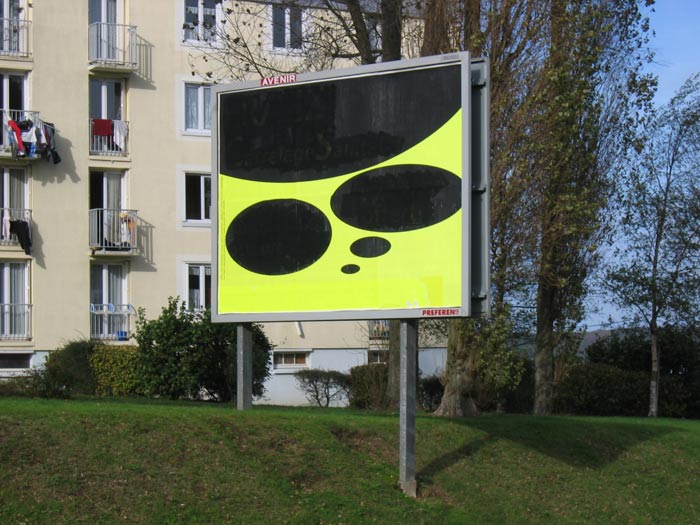 Ox Videos: http://ox.com.fr/bonus/index.php
Sam3:

– My involvement:

Photos:
– http://photos.urbanhacking2010.evan-roth.com/class
Project proposal presentations: http://www.urbanhacking2010.evan-roth.com
Les Grandes Traversees.com Film Festival, curated by Sydney Ogidan.
If time…. Style Wars.

Next time class meets is next week, Sept. 23.
Photos:
Upload 10 photos to the class photo site. This week start thinking about a theme, or specific thread of photos you'd be interested in following. This could following one specific graffiti writer, or placement (e.g. on doors, gates, rooftops), or property (spray paint, drips, colors, wheatpaste). The more specific and narrow your theme the better. Be prepared to talk about your theme choice next class.
Sticker project:
Based on discussions from today's class, finalize your choice in urban systems which you will be hacking for your project. Come to class prepared to present photoshop sketches of three different ideas surrounding your system. Theses image (as always) must be presented from the class blog.