– Welcome back! Updates from the last 4 weeks.
– Where I've been (Tudela, Ekaterinburg, Perm & St. Petersburg)
– T-Ryder (website, and artwork)

Projects from the last 4 weeks:
Photobooth Self Portraits by Christopher Steinweber.

Buster en la Ciudad de Mexico :

Mehmet Ali Uysal: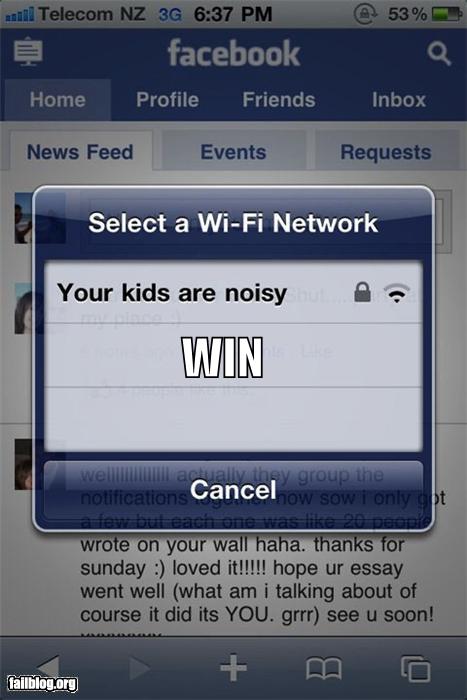 Banksy:


dances to accompany car alarms

Student presentations. Focus on documentation.
Photo documentation presentations.
Movie?
Homework:
1) Rework the documentation of your projects based on class feedback. Take another round at submitting your project to popular websites and blogs.
2) Come up with two different design solutions for displaying your photo series. This could be for print, web or video. The goal of this exercise is not about visual beauty, but in communication design. Your solution should clearly depict both the similarities and differences in your chosen subject matter (this solution may have more to do with removing information rather then adding it). Your design ideas will be presented in sketch form as a pencil/pen sketch, Photoshop mock up, or storyboard, etc. Channel your inner Tufte.